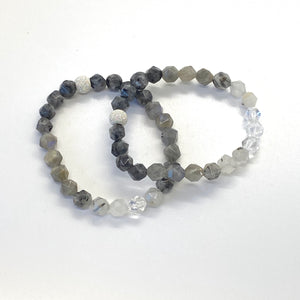 MARKET SEASON YYC | WINTER IS COMING EDITION   Here to keep you updated on where I will be for this winter season & into the new year! Oct 22...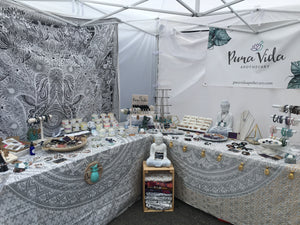 MARKET SEASON YYC As you can tell I always resist writing these blog posts. Procrastination is the perfect tool for the perfectionist! It is time ...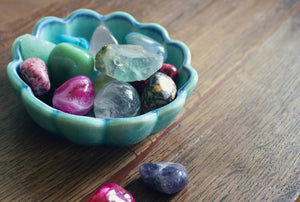 Interested in Chakra healing? Not quite sure what a Chakra is? Stay connected and read more about the physical and energetic connections as they relate to health and healing. Get info on the colours, essential oils, and herbs that can be used to help balance your Chakra centres.